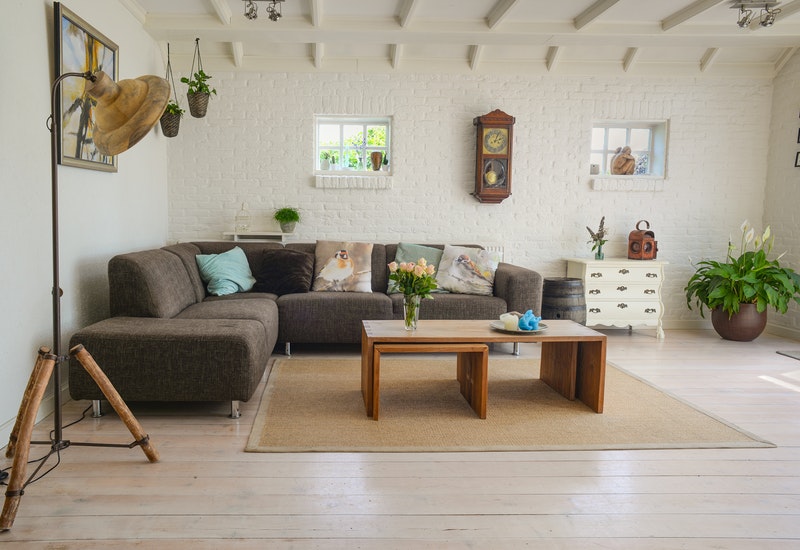 When a new season arrives, it's thrilling to refresh your home design trends. Just as you might renew your clothes or get new accessories, you can update your home. Your home is, as it should be, a continually developing blend of all the things you enjoy. As with fashion trends, new rising home décor trends can help you upgrade without replacing everything completely. Here are three growing living room design trends to watch out for in 2022!
Lilac
It's no surprise that this light shade of purple made its way into the interior design world since it has already been huge in the fashion world. It may feel a touch too 90s to some. But fear not; its received a grown-up makeover. Metallic finishes, sophisticated mirrored furniture, and sumptuous velvets now work nicely together to create a dazzling yet attractive design. Purple living rooms may appear a little too bold to some. However, this is actually a natural progression from the ever-popular Millennial Pink trend. And experts predict it to be big in Spring 2022. Pantone has officially revealed that Very Peri, a more vivid shade of purple, will be the Color of the Year for 2022.
Flower Shapes
This trend examines the fluid lines and spherical shapes frequently seen in nature. Although naturally peaceful, it can nonetheless help you incorporate some show-stopping pieces in furniture and lighting. You can also look for flower prints in artwork and on rugs. If you prefer a monochrome palette, this style can work for you, as you can find flower designs that contrast black and white. This gives a modern and luxurious air. Your home will have a wow factor with pretty chairs, dramatic rugs, and simple yet spectacular lighting.
Scalloped Shapes
Every year, a trend inspired by the sea emerges. 2022 is no exception. We're particularly fond of scalloped edges and shapes, as they have a whimsical air due to their curving lines. They give an ode