Guide on Choosing the Right Furniture Manufacturer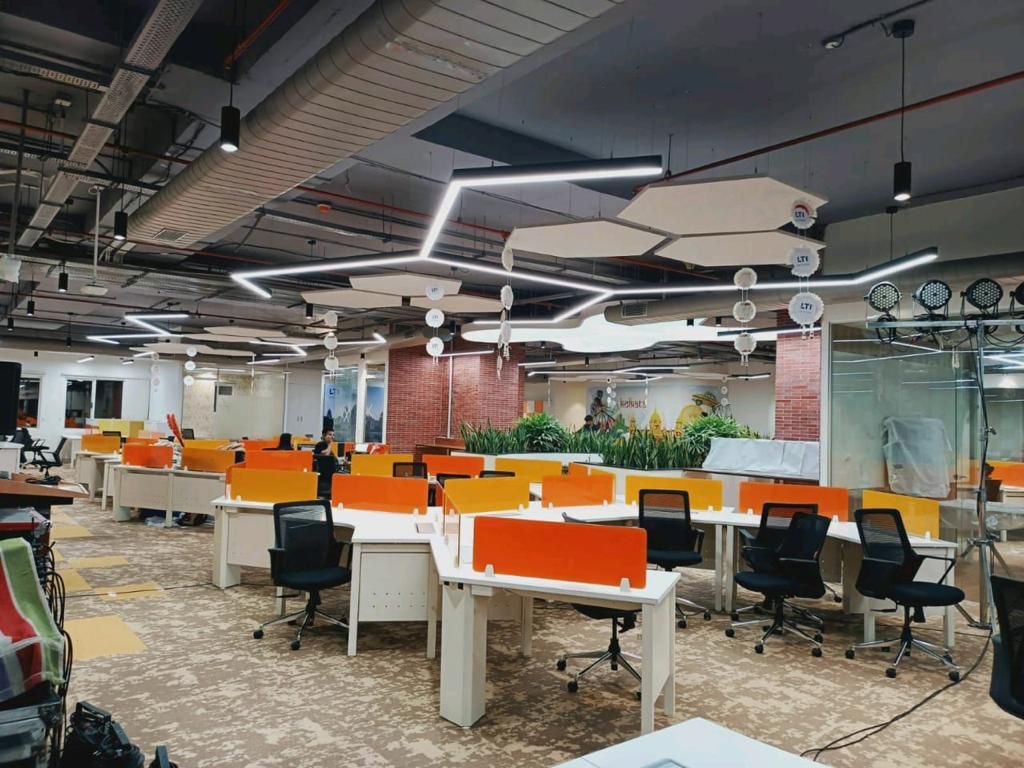 Furniture is an integral part of any home or office. It not only serves a functional purpose but also adds character and style to your space. When you're in the beautiful city of Jaipur, known for its rich culture and heritage, finding the right furniture that reflects your taste and meets your specific needs is essential. Choosing the right furniture manufacturer in Jaipur can be a crucial decision in this regard. When it comes to furniture, Jaipur stands out as a hub of exquisite craftsmanship and design. The city is renowned for its rich heritage of artisanal expertise and a wide array of furniture manufacturing businesses. However, with the abundance of options available, choosing the right furniture manufacturer can be a daunting task. To help navigate this process, here's a comprehensive guide outlining key factors to consider when selecting a furniture manufacturer in Jaipur.
Quality and Craftsmanship
When looking for a furniture manufacturer, the first and most important consideration should be the quality of their products. Rastogi Furniture prides itself on its commitment to quality. We understand that furniture is an investment, and it should be built to last. Look for manufacturers that use high-quality materials, skilled craftsmanship, and attention to detail to ensure that their furniture is not only aesthetically pleasing but also durable.
Range of Products and Customization
Consider a manufacturer that offers a diverse range of products, catering to various styles and preferences. Rastogi Furniture since 1968 excels in this aspect. Whether you need traditional wooden furniture, modern steel pieces, or a combination of both, a versatile manufacturer can provide you with a wide selection to choose from. A diverse range ensures that you can find the perfect pieces to match your style and needs. The ability to tailor furniture to your requirements is an added advantage, allowing you to have unique, personalized pieces that align with your vision.
Material Selection and Sustainability
Be conscious of the materials used in the furniture-making process. Manufacturers that prioritize sustainable materials and eco-friendly practices not only contribute to a healthier environment but often produce higher-quality pieces. Inquire about the types of wood, finishes, and sourcing practices to ensure they align with your values and expectations.
Reviews and Recommendations
Research and gather information about the manufacturer. Reviews, testimonials, and recommendations from previous customers offer valuable insights into the quality of products and customer service. Platforms, both online and offline often provide a wealth of information, giving you an idea of the manufacturer's reputation and reliability.
Price and Value
While quality shouldn't be compromised, consider the price range offered by different manufacturers. A balance between quality and cost is crucial. Look for manufacturers that provide value for money, offering high-quality products at reasonable prices. A reputable furniture manufacturer will provide clear and upfront pricing for their products. Rastogi Furniture ensures that our customers have a hassle-free shopping experience by offering competitive prices for high-quality furniture that's built to last.
After-Sales Service and Warranty
A reputable manufacturer should stand behind their products with warranties and excellent after-sales service. Excellent customer service is key. From pre-purchase inquiries to after-sales support, a good manufacturer should be responsive and attentive. Rastogi Furniture Gallery is known for its exceptional customer service and assistance throughout the buying process. Inquire about warranties, return policies, and maintenance guidelines to ensure a hassle-free experience post-purchase.
Visiting their Furniture Showroom in Jaipur
If you have the opportunity, visit the manufacturer's showroom. This allows you to see and touch the furniture in person. Rastogi Furniture Gallery has a showroom in Jaipur where you can experience the furniture firsthand, ensuring it meets your expectations.
Experience: An experienced manufacturer like Rastogi Furniture since 1968 brings knowledge and expertise to the table. With decades in the industry, they have honed their craft and can offer valuable insights.
Choosing the right furniture manufacturer in Jaipur involves a thoughtful assessment of various factors, from quality and craftsmanship to sustainability and customer service. Like Rastogi Furniture Gallery, can significantly impact the aesthetics and comfort of your space. Whether it's for your home or office, quality furniture enhances your environment. By considering these factors, you can make an informed decision and ensure your furniture purchase is a satisfying and lasting investment.