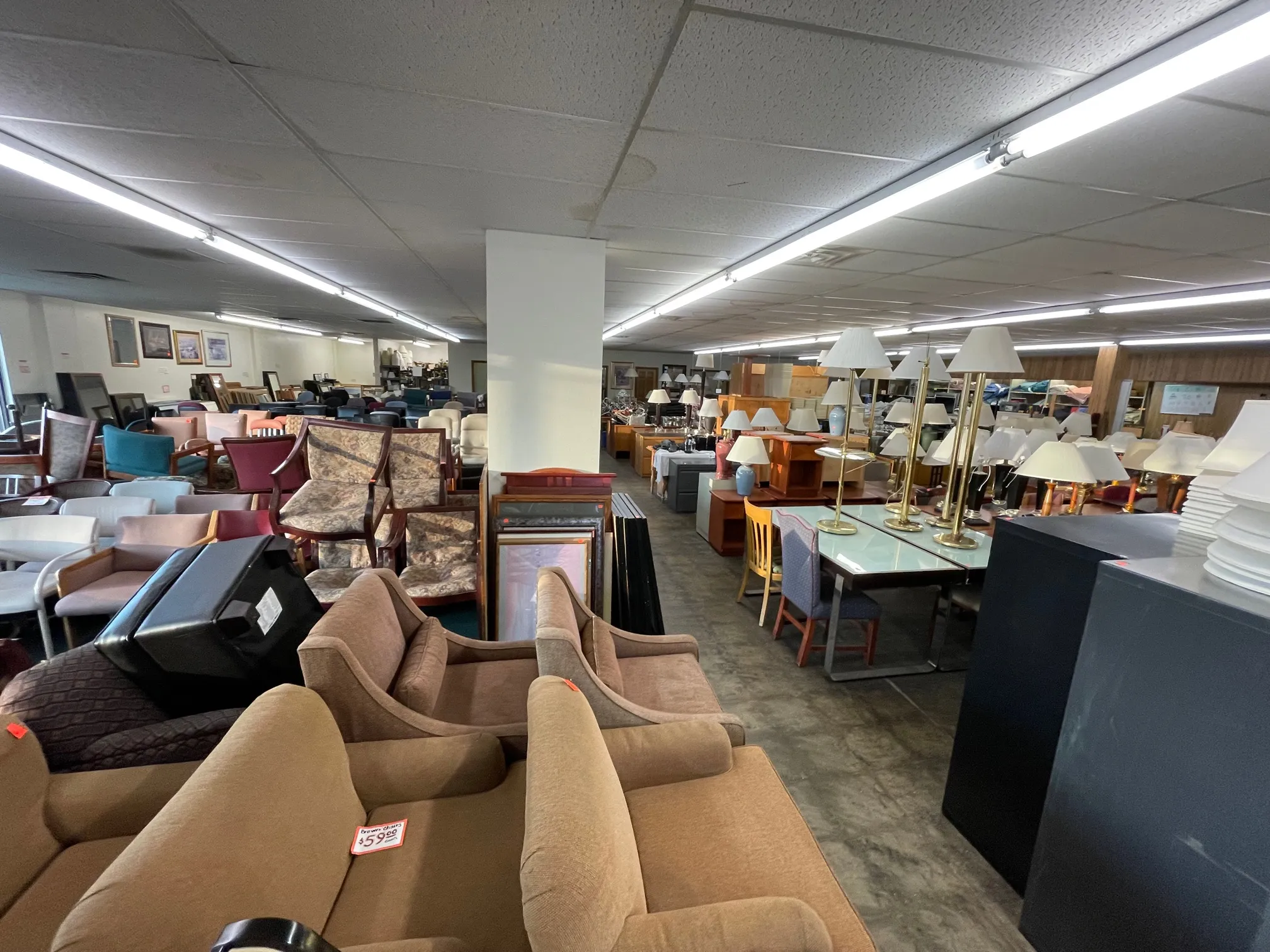 Rastogi Furniture Gallery Furniture Showroom For Your Ultimate Shopping Destination
Are you on the hunt for the finest furniture in Jaipur? Look no further! Jaipur, known for its rich cultural heritage and exquisite craftsmanship, offers a plethora of options to furnish your living and working spaces. In this blog, we'll take you on a virtual tour of the top furniture showrooms in Jaipur, with a special focus on office furniture.
Furniture Showroom Jaipur: A World of Choices
Jaipur boasts a vibrant furniture market, and the showrooms here offer a diverse range of options to suit every taste and requirement. Whether you're looking for traditional wooden furniture, contemporary pieces, or office furniture with a modern edge, you'll find it all in the city's showrooms.
Office Furniture Showroom In Jaipur: Elevating Workspaces
Creating a productive and aesthetically pleasing office environment is essential. Jaipur's office furniture showroom understands this need and offers a wide selection of office furniture, including ergonomic chairs, functional workstations, and stylish storage solutions. These showrooms are your go-to destination for outfitting your workspace with furniture that enhances comfort and efficiency.
Online Furniture Jaipur: Convenience at Your Fingertips
The digital age has brought convenience to our doorstep, and furniture shopping is no exception. Many furniture showrooms in Jaipur now offer their collections online. This means you can explore their catalogs, compare prices, and make purchases from the comfort of your home or office. Online furniture shopping in Jaipur is a game-changer, making it easier than ever to find the perfect pieces for your space.
Rastogi Furniture Gallery: Your Top Furniture Store in Jaipur:

Jaipur is home to several top-notch furniture stores that have earned a reputation for quality and craftsmanship. These stores offer a curated selection of furniture, often showcasing the city's traditional artistry. When you step into these stores, you're not just buying furniture; you're investing in pieces that tell a story and reflect the city's heritage.
For over half a century, Rastogi Furniture Gallery has been a trusted name in the world of furniture in Jaipur. With a commitment to quality, craftsmanship, and customer satisfaction, we've earned a reputation as the top furniture store in the city. Our journey from a traditional brick-and-mortar store to a dynamic online platform has allowed us to cater to a broader audience while upholding our core values.
Wholesale Furniture Online Jaipur: Bargain Hunters' Paradise
If you're a bargain hunter or in need of furniture in bulk, Jaipur's wholesale furniture options won't disappoint. Many showrooms offer wholesale deals, especially when you make purchases online. This is a great way to furnish your home or office without breaking the bank.
Wooden Furniture Jaipur: Embracing Tradition
Jaipur is renowned for its exquisite wooden furniture, which reflects the city's rich history and craftsmanship. When you visit a wooden furniture showroom in Jaipur, you'll be amazed at the intricate carvings and timeless designs. Whether you're seeking a classic piece or a contemporary twist on tradition, wooden furniture in Jaipur has it all.
Office Furniture Jaipur: The Key to Productivity
In today's fast-paced world, the right office furniture can make all the difference. Jaipur's office furniture showrooms offer ergonomic chairs, height-adjustable desks, and innovative storage solutions to help you create a workspace that boosts productivity and supports your well-being.
Why Choose Rastogi Furniture Gallery Online:
Diverse Collection: Our online store boasts a diverse and extensive collection of furniture, ranging from classic to contemporary styles. Whether you're looking for traditional wooden pieces or modern, space-saving solutions, you'll find it all here.
Quality Assurance: We prioritize quality above all else. Each piece of furniture is crafted with precision and undergoes stringent quality checks to ensure durability and longevity.
Competitive Pricing: We offer competitive prices for high-quality furniture. Our wholesale options further enhance cost-effectiveness, making premium furniture accessible to all.
Convenient Shopping: With our user-friendly online platform, you can browse, select, and customize furniture from the comfort of your home or office. Our seamless delivery process ensures your furniture reaches you in pristine condition.
Customer-Centric Approach: Our customer service team is always ready to assist you, whether you have inquiries about product details, customization options, or delivery logistics. We believe in building lasting relationships with our customers