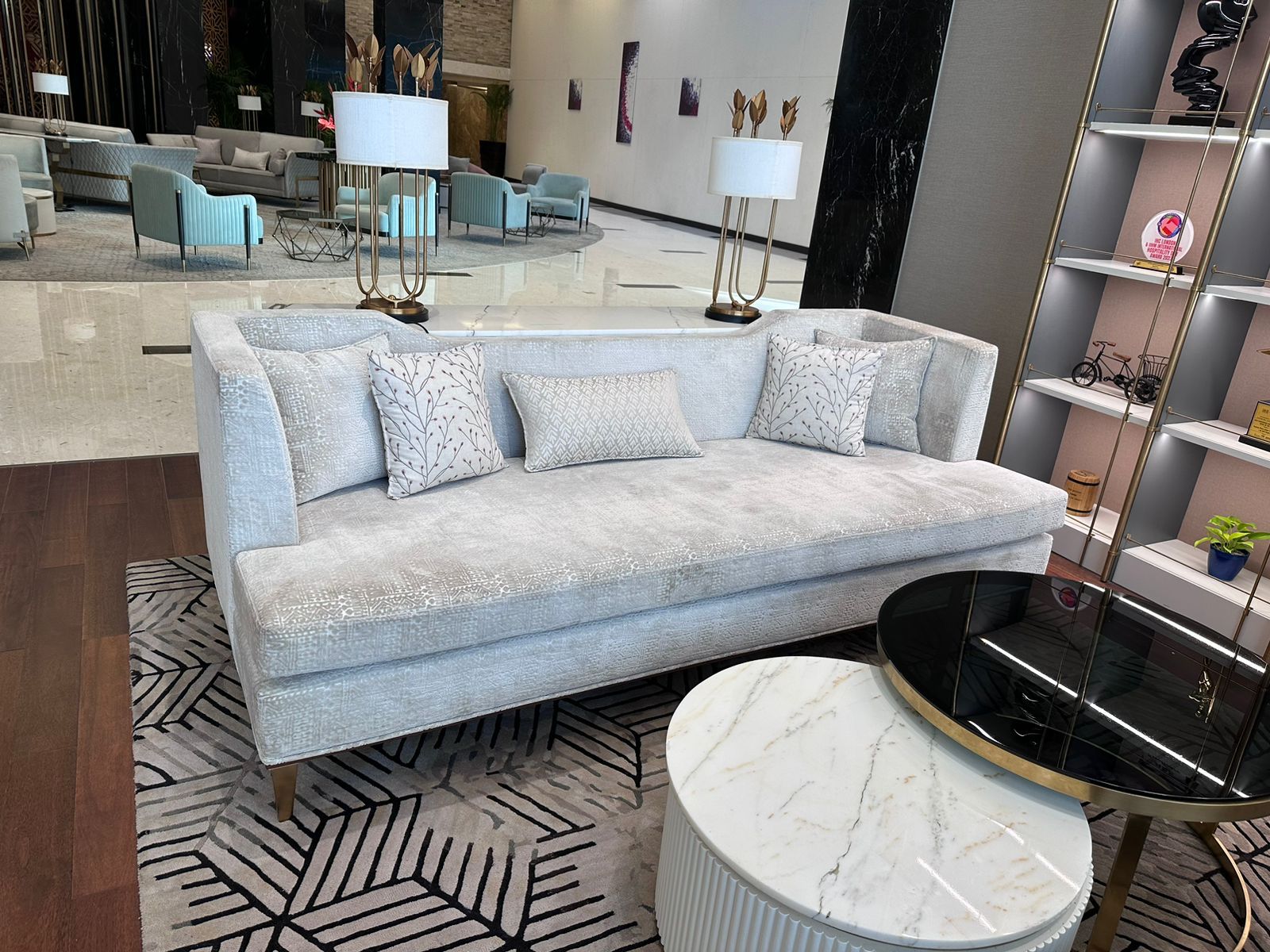 Rastogi Furniture Your Trusted Destination for Quality Furniture
When it comes to furnishing your home or office, finding the perfect furniture is essential. In Jaipur, Rastogi Furniture is a renowned name that offers a diverse range of furniture options to meet all your needs. From traditional wooden furniture to modern steel furniture, Rastogi Furniture has it all. As a leading furniture manufacturer and supplier in Jaipur, we take immense pride in delivering the finest wooden, steel, and office furniture to our valued customers. From classic designs to contemporary styles, we cater to all your furniture needs, offering a seamless online shopping experience right at your fingertips.

Discover the Exquisite Collection
1. Wooden Furniture in Jaipur
Experience the timeless elegance of wooden furniture crafted with precision and finesse. Our wooden furniture collection in Jaipur boasts an exquisite array of designs, including dining tables, bed frames, cabinets, and more. Imbued with natural beauty and durability, our wooden pieces add a touch of sophistication to your living spaces.
2. Office Furniture in Jaipur
Transform your workplace into a functional and stylish haven with our exclusive office furniture range. From ergonomic chairs to sleek workstations, our office furniture in Jaipur combines comfort and productivity, ensuring your workspace remains efficient and aesthetically pleasing.
3. Steel Furniture in Jaipur
Looking for furniture that exudes modernity and durability? Our steel furniture collection in Jaipur offers a contemporary range of options, including steel chairs, tables, and cabinets. Sturdy, long-lasting, and versatile, our steel furniture complements any space with a chic industrial appeal.
Experience Hassle-Free Online Furniture Shopping
1. Browse and Select
With our user-friendly online platform, explore our diverse furniture offerings at your convenience. Filter through styles, materials, and categories to find the perfect match for your home or office decor.
2. Customization and Personalization
At Rastogi Furniture, we understand your unique preferences. That's why we offer customization options, allowing you to tailor the furniture pieces according to your specific requirements.
3. Quality Assurance
As a reputed furniture manufacturer and supplier in Jaipur, we prioritize quality above all else. Each piece is crafted with precision, using the finest materials to ensure durability and longevity.
4. Seamless Delivery
Rest assured, your furniture will be delivered to your doorstep safely and on time. Our efficient delivery process ensures your furniture reaches you in pristine condition.
Why Choose Rastogi Furniture?
At Rastogi Furniture, we take immense pride in providing our customers with an exceptional furniture shopping experience. Our commitment to quality, unmatched craftsmanship, and customer satisfaction sets us apart from the rest. With decades of experience in the industry, we have earned the trust of countless customers in Jaipur and beyond.
Conclusion
Make your dream space come to life with the finest furniture collection in Jaipur. From elegant wooden pieces to sleek steel designs and functional office furniture, Rastogi Furniture caters to all your furnishing needs. Experience a seamless online shopping journey, explore customization options, and elevate your living or workspace with Rastogi Furniture's exquisite offerings